---
With Halloween night falling in the middle of the week, it is likely that halloween festivities will be going on all weekend and well into Halloween night. So it is safe to say that having spooky recipe ideas to take to potlucks or to keep things exciting at home is a great way to keep things festive and healthy!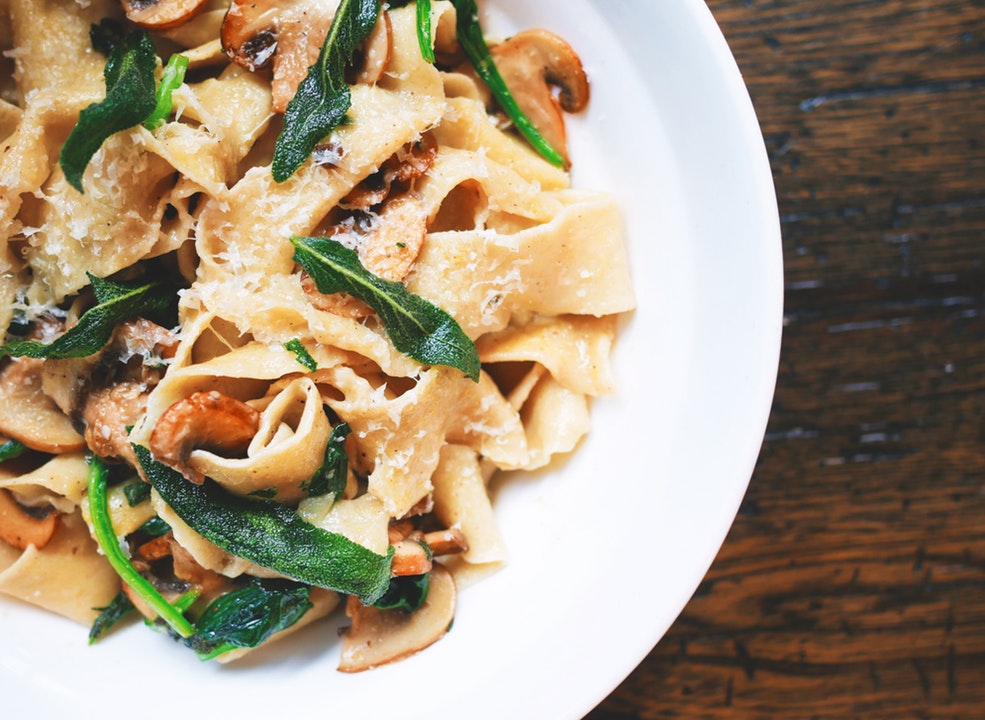 Among many other things you can do with pumpkin, making a delicious pasta is one of them! The sweet and creamy flavor of the pumpkin puree makes a great base to any pasta sauce. Add in some herbs and spices and you have an incredible, vegan friendly pasta that anyone can enjoy.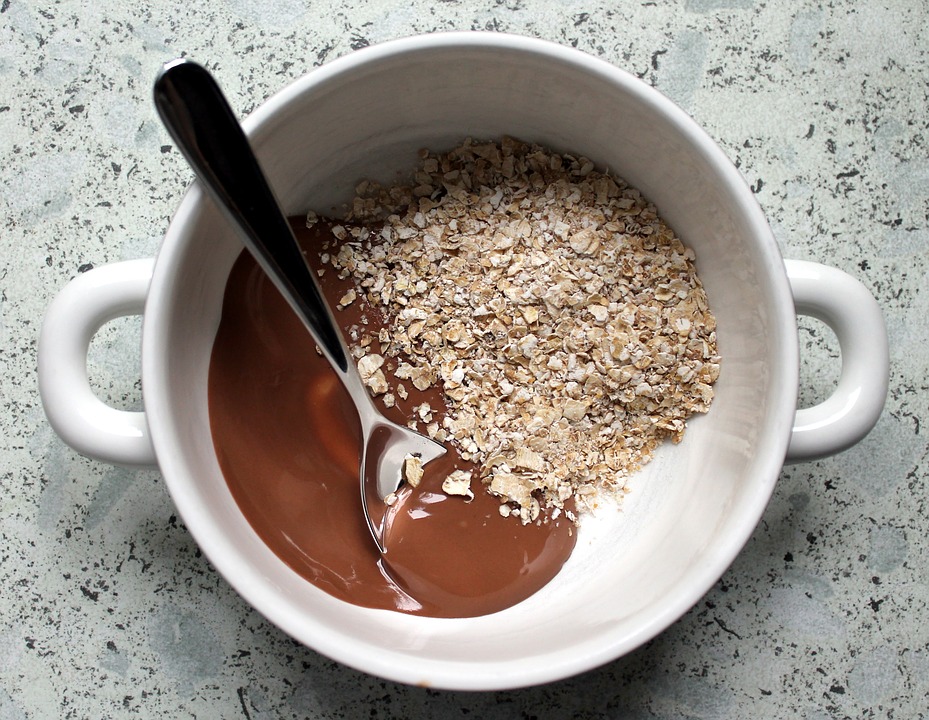 This one is a Halloween morning must! The creaminess from the melted almond butter with subtle notes of dark chocolate is definitely worth waking up for. Keep things spooky and add one tablespoon of all natural raspberry preserve in the middle of the oats to make it look like oozing blood!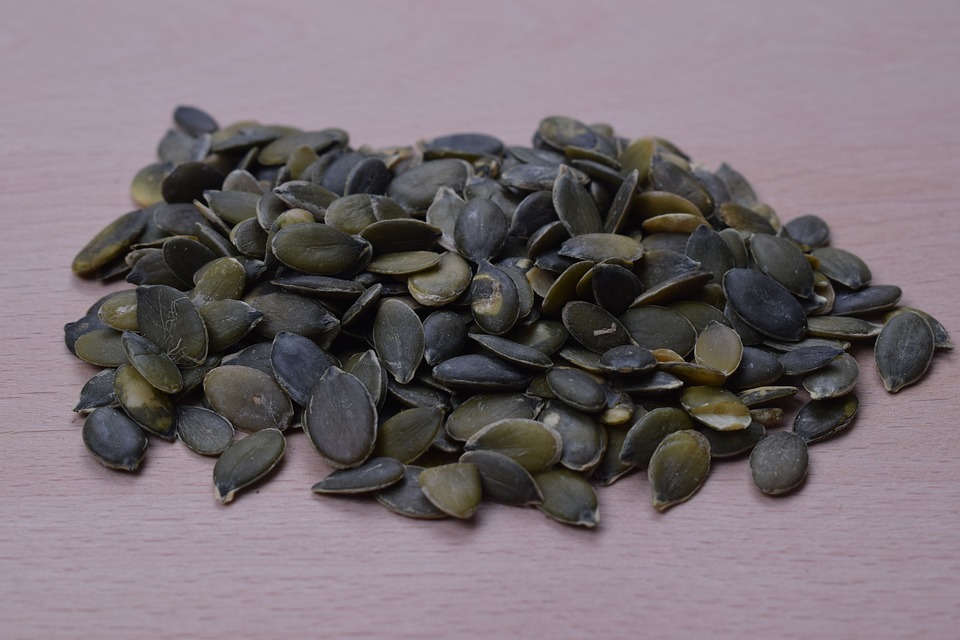 If keeping your hands out of the Halloween candy is difficult, try keeping your hands occupied with this delicious snack that won't push you off track. Letting the pumpkin seed live in its glory covered is pumpkin spice can never go wrong.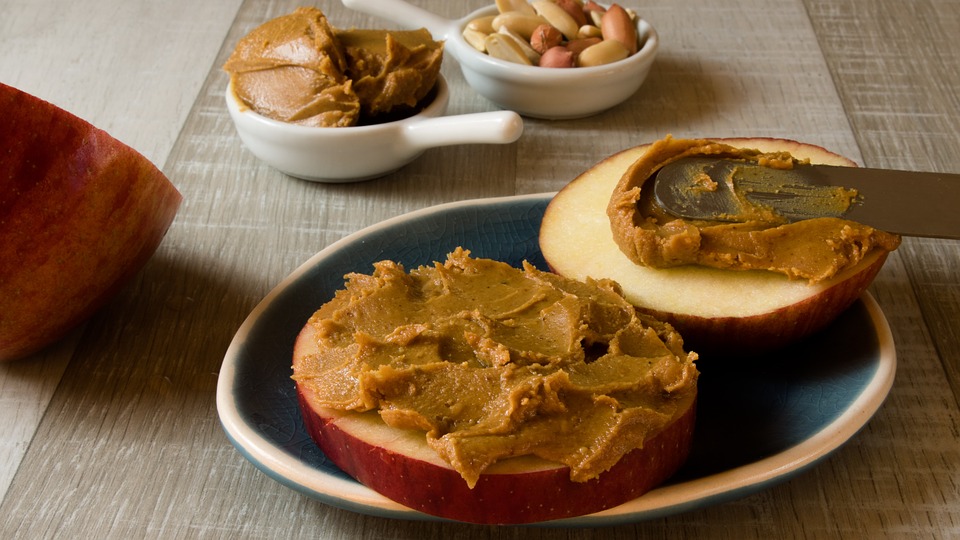 This can be a fun set up for any potluck or a hands-on festive activity to do at home. This sweet take on nachos will satisfy any sweet tooth! Make a spider web when drizzling the almond butter! This will be sure to make your guest look twice to see if there's a creepy crawler on their plate.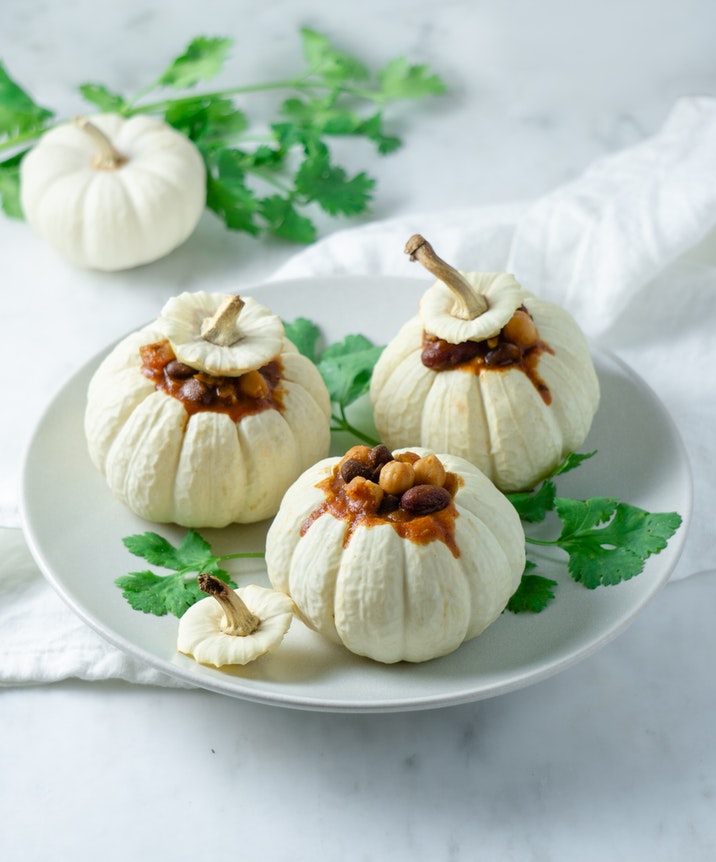 Nothing screams Halloween more than stuffed mini pumpkins. Fill with this delicious quinoa medley or use forbidden rice (black rice) to make it look like dirt! Make it even spookier and carve scary faces on each mini pumpkin.
Indulging on holidays is usually something that is bound to happen. However, when it comes to your meals and snacks, staying on track while staying festive is definitely doable. Make this Halloween fun, healthy, and SPOOKY with these delicious recipes…and save some room for that Halloween candy.
---