---
When it comes to finding ways to make a meal more enjoyable without ruining your health plan can be tricky – especially when adding in additional condiments like marinades and salad dressings. On average, store bought dressing can add up to 150 calories for every 2 tablespoons. However, making your own salad dressings will allow you to mix up your own blend of flavors while cutting those calories in half. Here are a few of our favorites!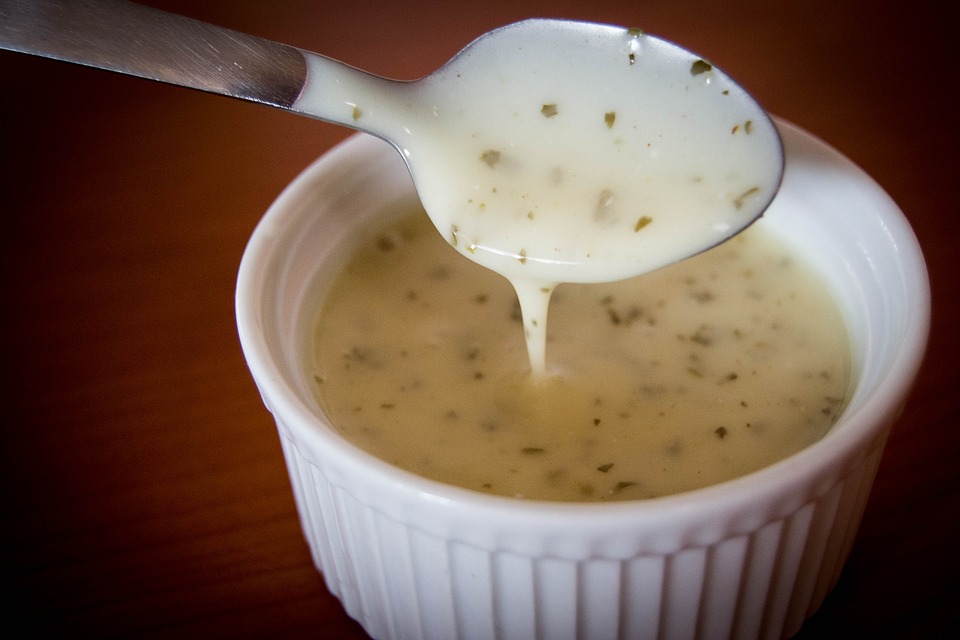 You have to try this delicious take on this classic. Using greek yogurt as a base instead of heavy cream or mayo is a great way to lighten up a salad dressing and add great flavor to any salad.
Serving size: 2 tablespoons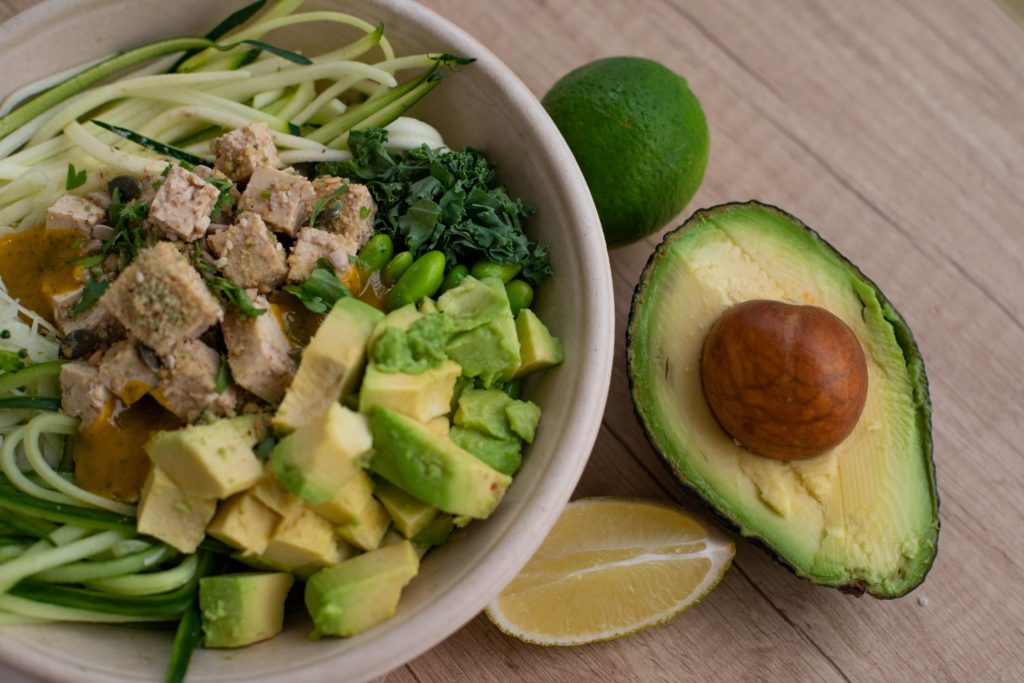 This dressing has become increasingly popular throughout the years. We are sure that any food that is green MUST be healthy…right? Well not necessarily. Some salad dressings will use mayonnaise or heavy cream as the base, leading to increased calories per serving. However, this recipe uses healthy fats such as avocado and olive oil with a variety of herbs to give it the delicious, fresh flavor.
Serving size: 2 tablespoons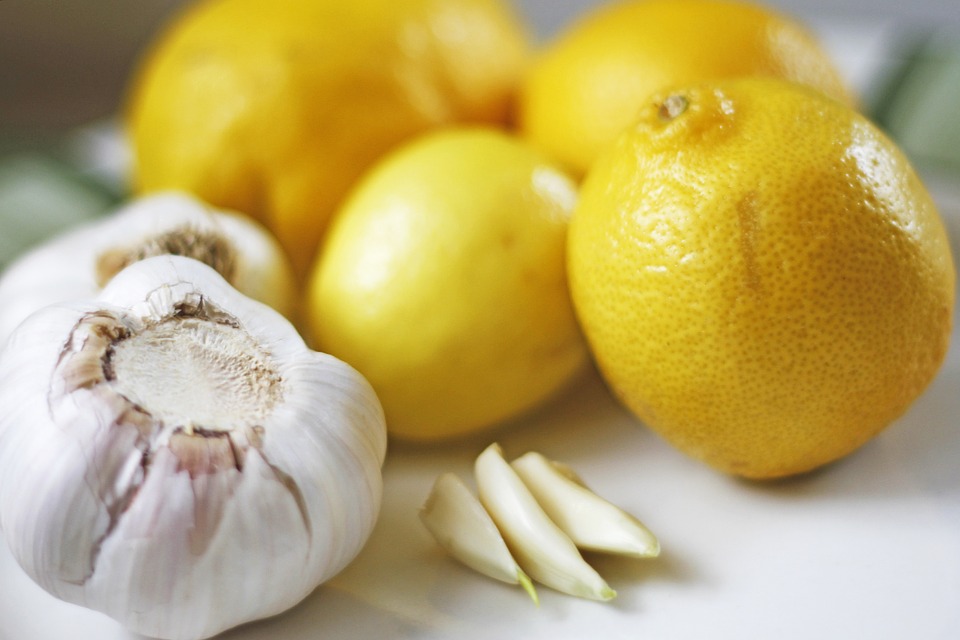 This citrusy and light dressing is a great way to add some freshness to any salad! Drizzle some over a fillet of salmon over a bed of mixed greens or mix into some quinoa for a delicious flavor boost.
Serving size: 2 tablespoons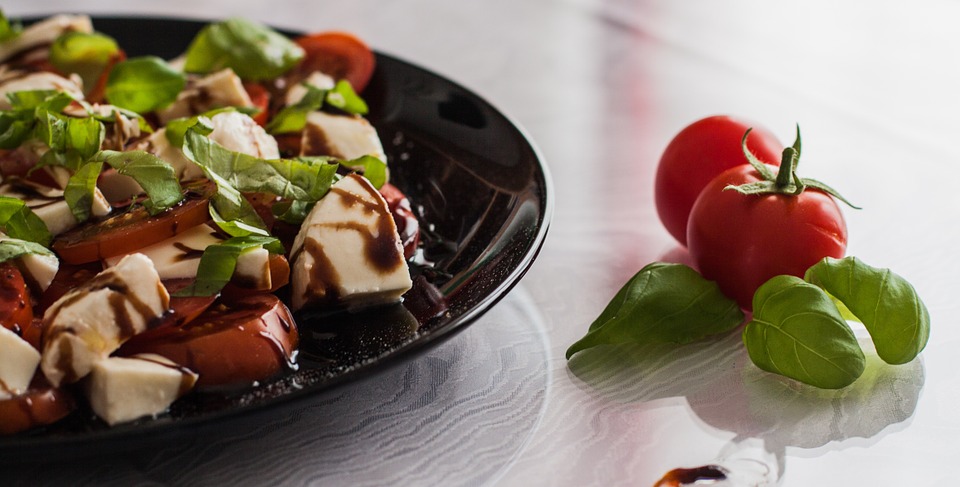 This dressing is usually a common salad dressing available on menus or at grocery stores. However, making your own can help cut down on added, unnecessary fats and can cut down on costs. Whipping up a batch of this delicious dressing can be great to drizzle on salads, grilled proteins, or even mixed into your favorite grain.
Serving size: 2 tablespoons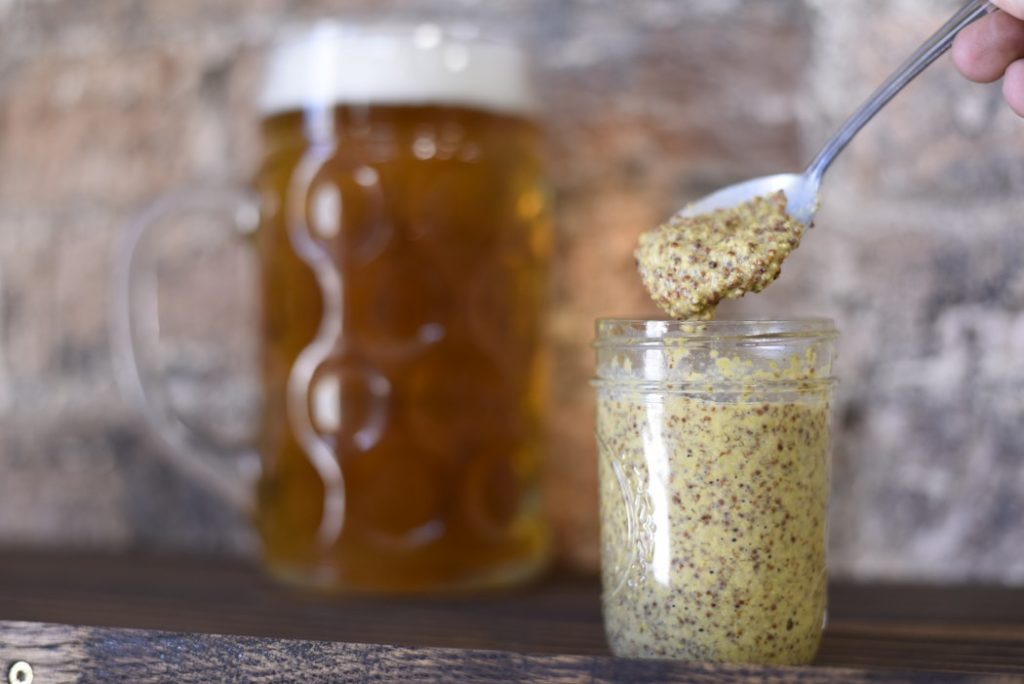 If you're a fan of a sweet touch to a savory salad or a chicken whole wheat wrap, this recipe is a MUST TRY. The tangy flavor of the mustard is perfectly balanced with the sweetened of the honey.
Serving size: 2 tablespoons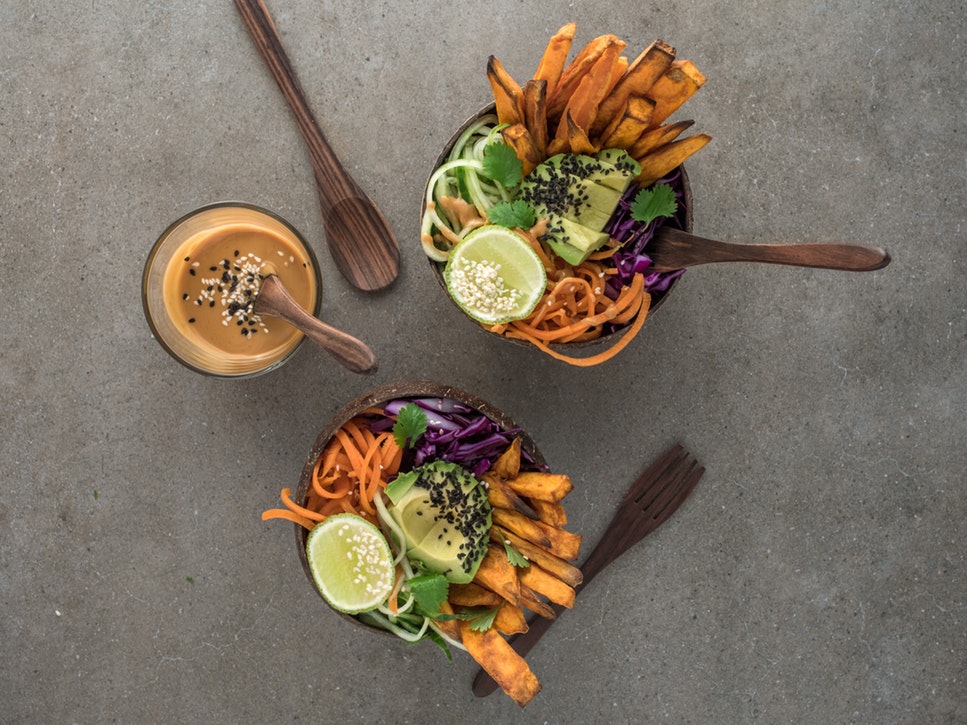 Speaking of sweet and savory, this blend of flavors is a delicious way to add some mouth watering flavors to any regular salad. Don't let the thought of mixing peanut butter into a savory dish scare you, the flavor combo is incredible.
Serving size: 2 tablespoons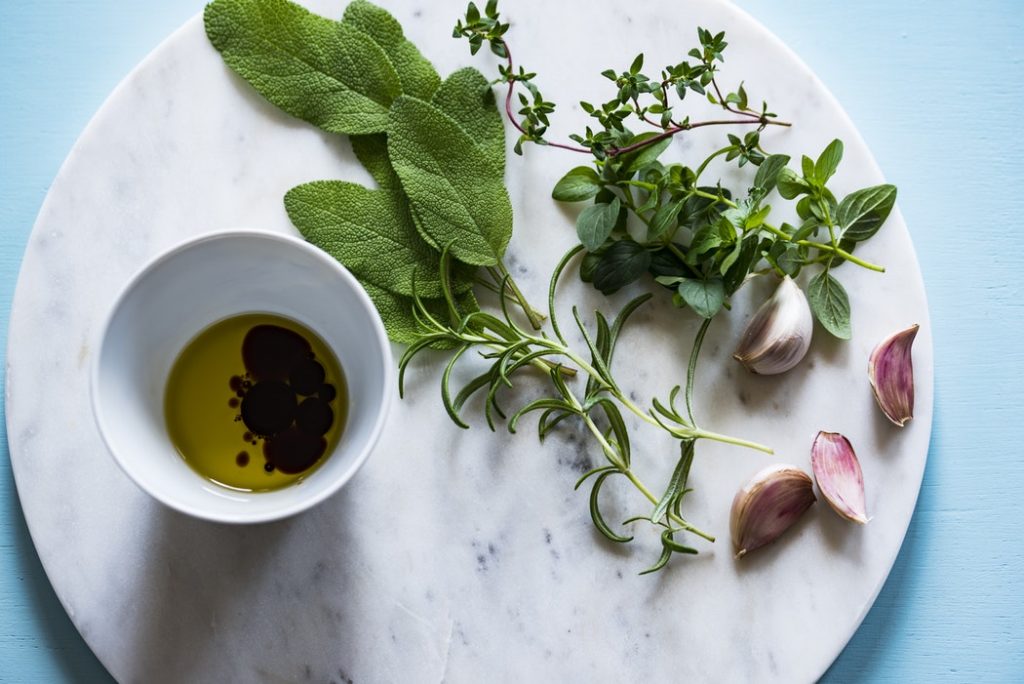 Keeping it simple and aiming for the good ol' Italian dressing is always a safe way to add flavor to any bed of lettuce. Mix up a batch of this dressing and it'll be sure to be a household fave.
Serving size: 2 tablespoons
When it comes to any condiment, it is important to measure appropriately; investing is measuring tools such as measuring spoons or cups will keep you on point and on track.
Enjoy!
---