---
Brace yourself, that time of year is here. The time of the pumpkin spice EVERYTHING has officially taken over grocery shelves and restaurant menus. However, pumpkin spice is something you can enjoy all year around! Not only is it so tasty, but pumpkin spice is a blend of spices that have a variety of health benefits.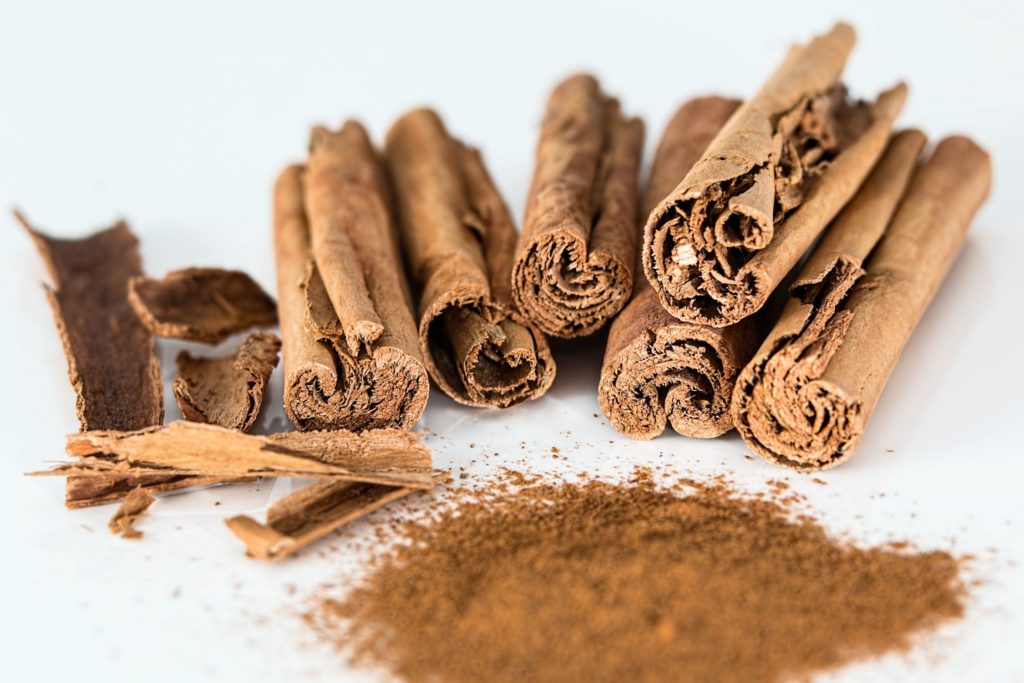 Cinnamon
One smell of cinnamon and you are immediately thinking about autumn and that crisp weather. Cinnamon can be enjoyed in as a tea or can flavor any sweet or savory dish. Not to mention that it is the base of pumpkin spice. Cinnamon has been studied to help reduce inflammation, reduce risk of heart disease, improve insulin sensitivity, and is also a powerful antioxidant.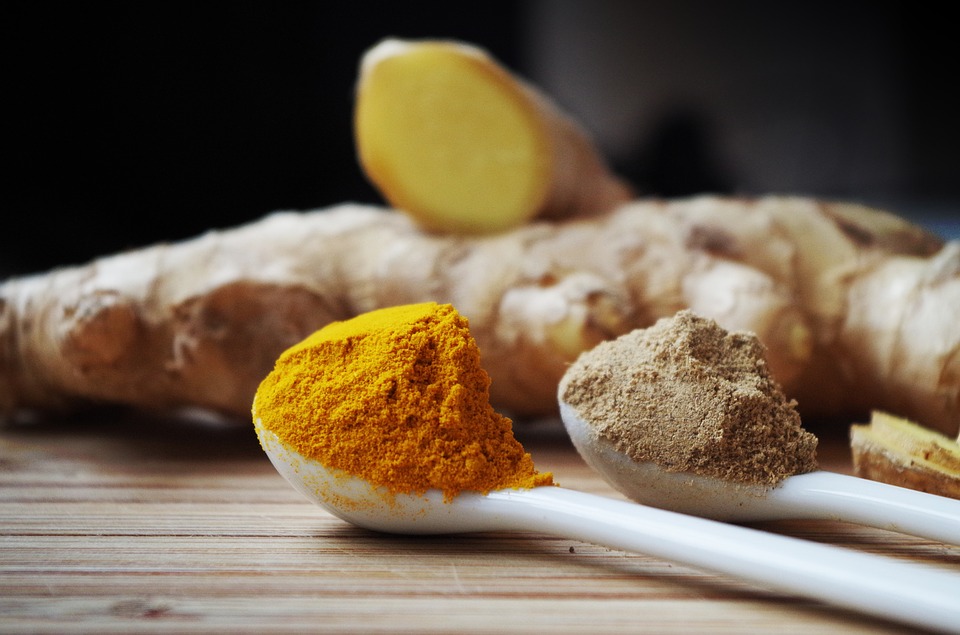 Ginger
This one is a tricky one; use too much and you might find your pumpkin spice a little too spicy, but use the right amount and you're in the clear! Ginger not only packs a big punch with its flavor, but it packs an even bigger punch with its benefits. Not only is ginger proven to reduce inflammation, but it is a powerful compound to help treat chronic indigestion. On top of that, ginger can help reduce muscle pain and soreness and can help treat nausea (which is commonly used to treat morning sickness).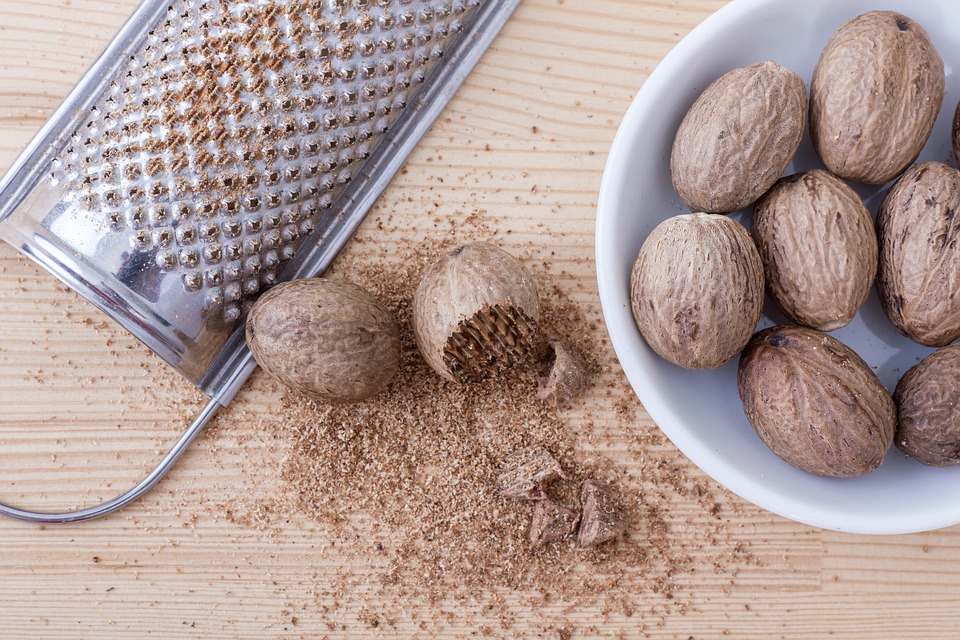 Nutmeg
Interesting enough, nutmeg is the seed of nutmeg fruit that originates from the Maluku Islands. To be able to enjoy the benefits of the seed, it is often dried and either freshly grated or sold as a ground spice and is often used in small quantities. Surprisingly, nutmeg has pain relieving effects for pain caused by wounds, chronic inflammation, or arthritis. Adding a pinch of nutmeg into your nighttime tea can also help promote sleep. Not to forget, nutmeg can help give bad breath a boot!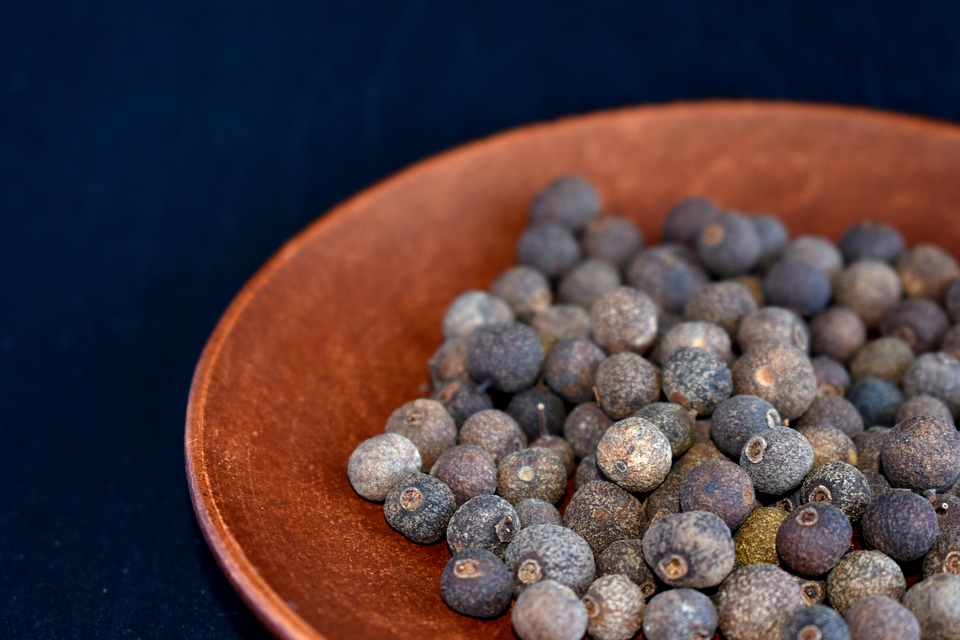 Allspice
Allspice and nutmeg can often be confused for one another specifically because of the similar health benefits. However, unlike any other of these spices, allspice can help improve circulation which can result in improved energy.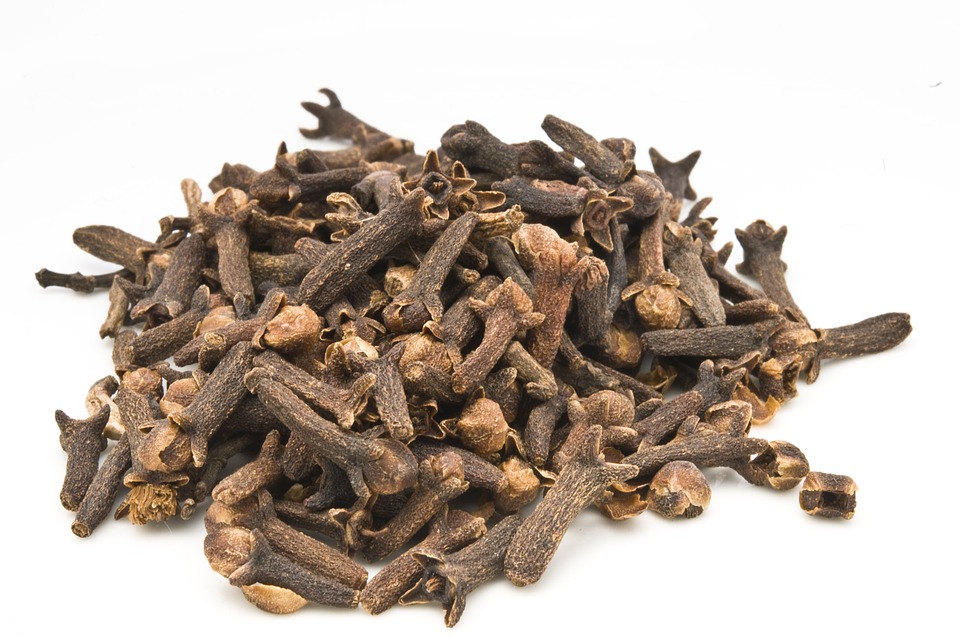 Cloves
Cloves can often be used whole or ground. Whole cloves are often found pierced into steaks or around those tasty holiday hams that are often enjoyed this time of year. Cloves, whether whole or ground not only contain anti-inflammatory properties, but they can block the growth of bacteria as well has keep blood sugar regulated.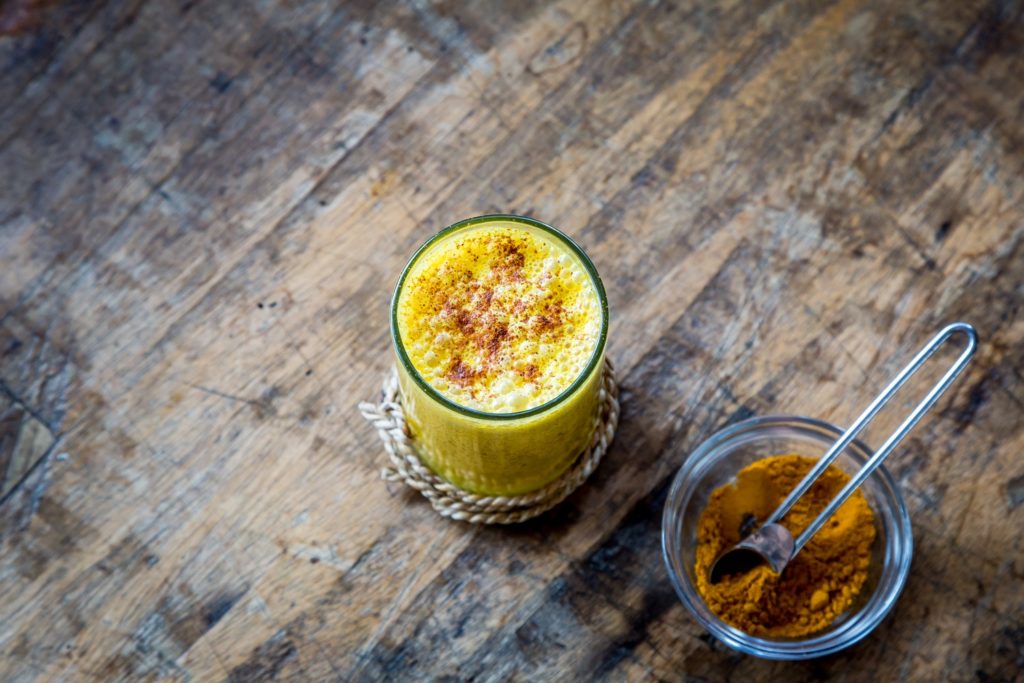 Now that all benefits are on the table, get a small mason jar ready and blend up your own pumpkin spice any time of the year! Mix up these portions of spices for the perfect blend:
3 tablespoons ground cinnamon
2 teaspoons ground ginger
2 teaspoons of ground nutmeg
1.5 teaspoons of ground allspice
1.5 teaspoons of ground cloves
---